Wholesale Categories
Shop by Price
VAS 5054A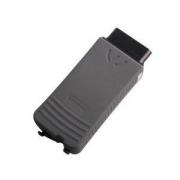 Item No. CO3560
2.support multi-language.
3.Newest software version is ODIS V4.13, with bluetooth. If you want high quality VAS 5054A, please choose this one.
4.Supported Car Models: VW, AUDI, SKODA, SEAT Bentley and Lamborghini
Latest price:
US$159.00
Buy it Now:
US$99.99
37%
You save

US$59.01
Item No. COBD24917
Latest software version, ODIS V4.33 works with VAS 5054A and VAS6154.
Latest price:
US$34.99
Buy it Now:
US$24.99
29%
You save

US$10.00
Item No. CO26
2.Multi-languages supported,Ship from US No Tax
3.Bluetooth Version (Bluetooth Connection Password: 082145725)
4.No cables are needed for vehicle diagnostics using the VAS 5054A.
5.The Serial Port Profile (SPP) is used for data transfer via Bluetooth. Different Bluetooth security levels are supported.
Latest price:
US$109.99
Buy it Now:
US$59.00
46%
You save

US$50.99
Latest price:
US$98.00
Buy it Now:
US$39.00
60%
You save

US$59.00
Out Of Stock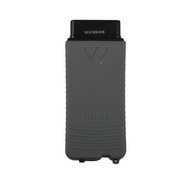 Latest price:
US$69.00
Buy it Now:
US$39.00
43%
You save

US$30.00
Out Of Stock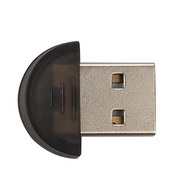 Item No. COBD24874
6 Results, Page 1 of 1