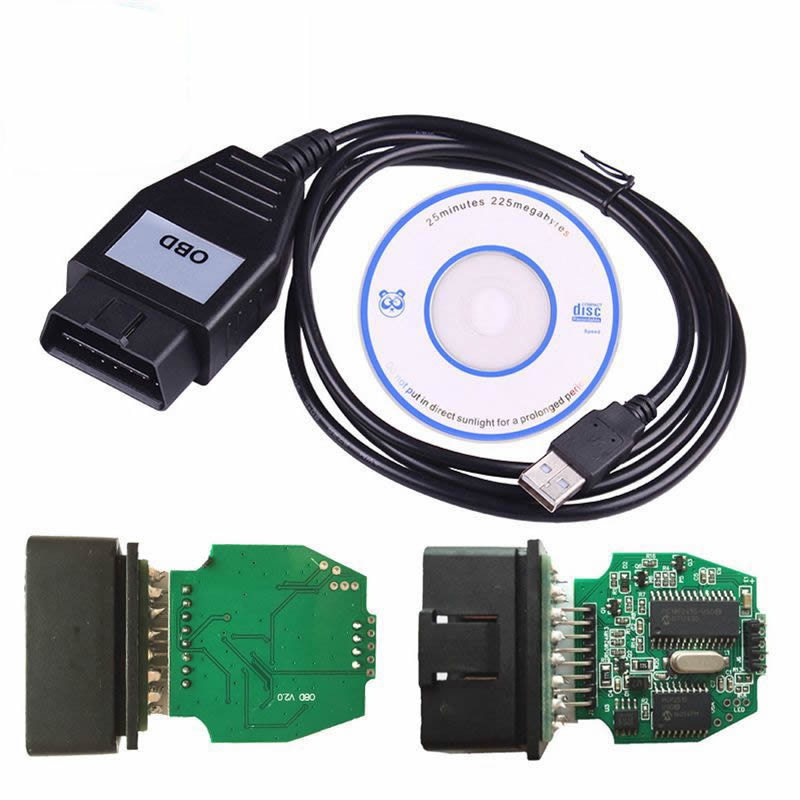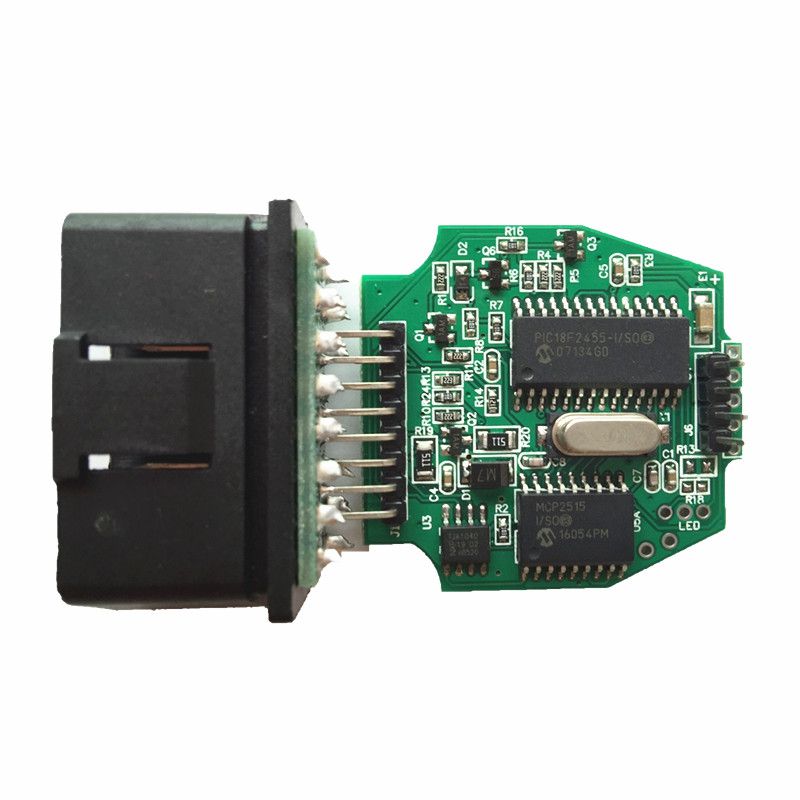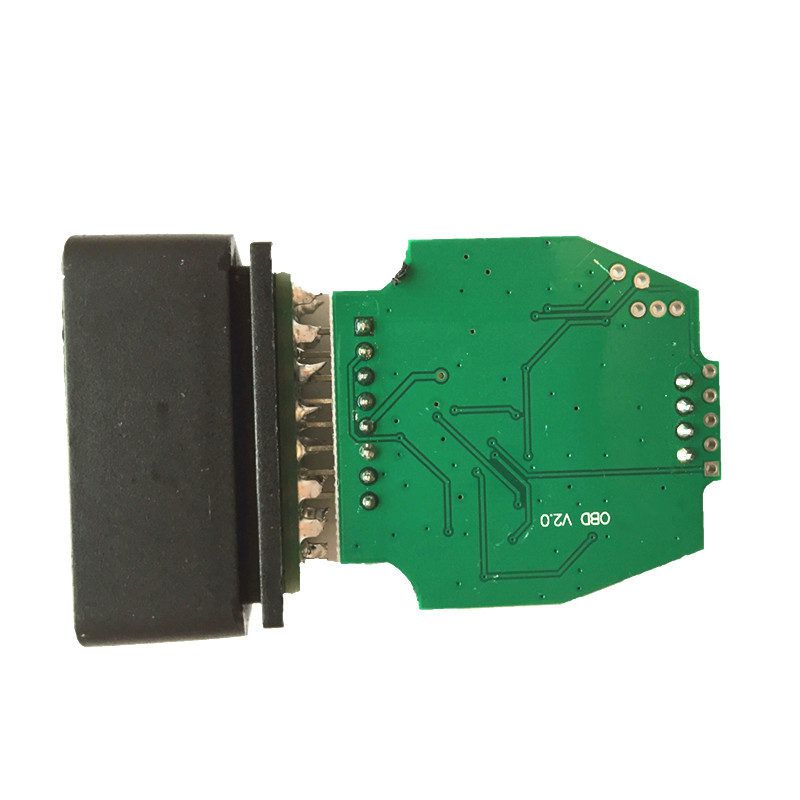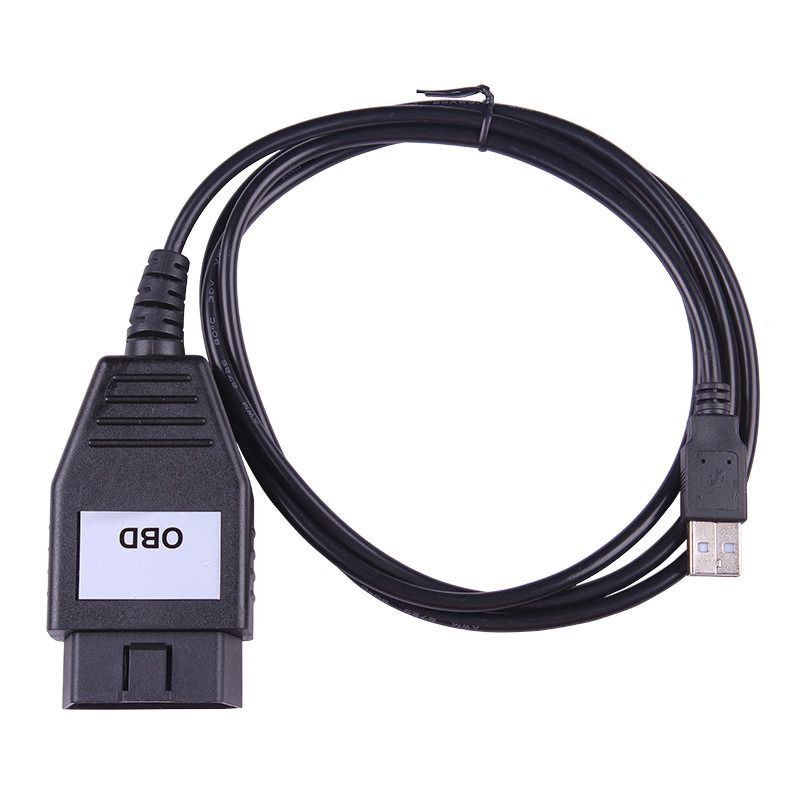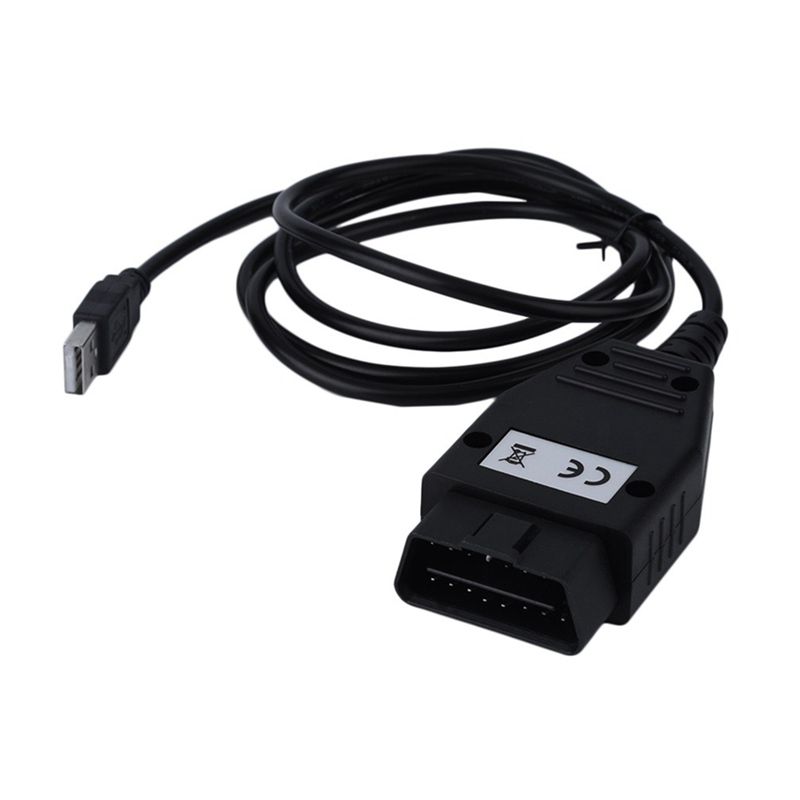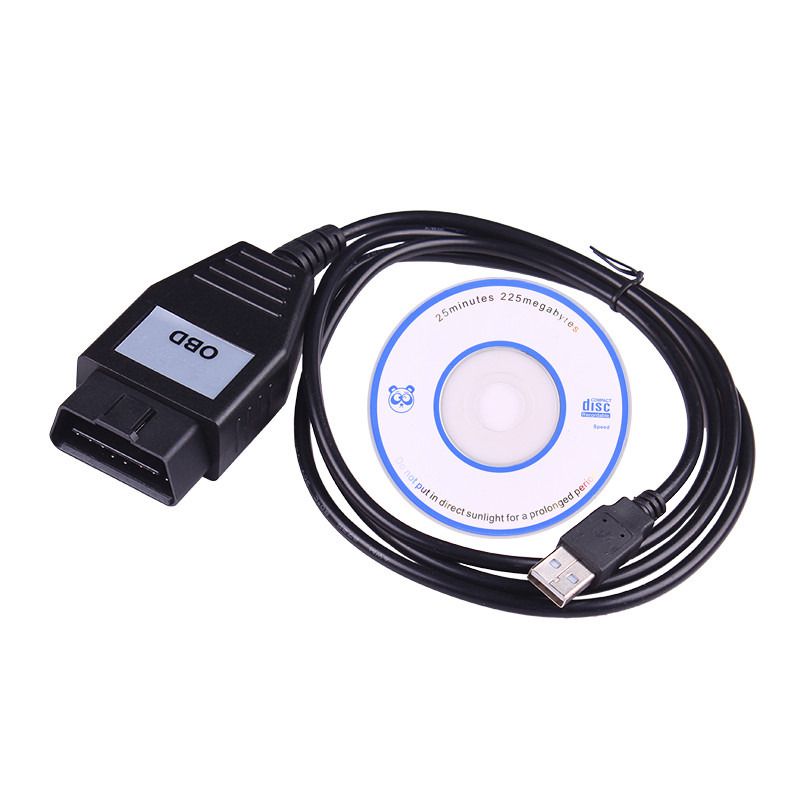 Professional for FoCOM MINI VCM Device USB Interface for mazda for Ford VCM OBD obd2 Diagnostic Cable support multi-language
Professional for FoCOM MINI VCM Device USB Interface for mazda for Ford VCM OBD obd2 Diagnostic Cable support multi-language
Shipping:

Airmail Post


Estimated delivery time:

7-45

working days.

See details?

Returns:

Return for refund within 30 days, buyer pays return shipping.

Read details ?

Support: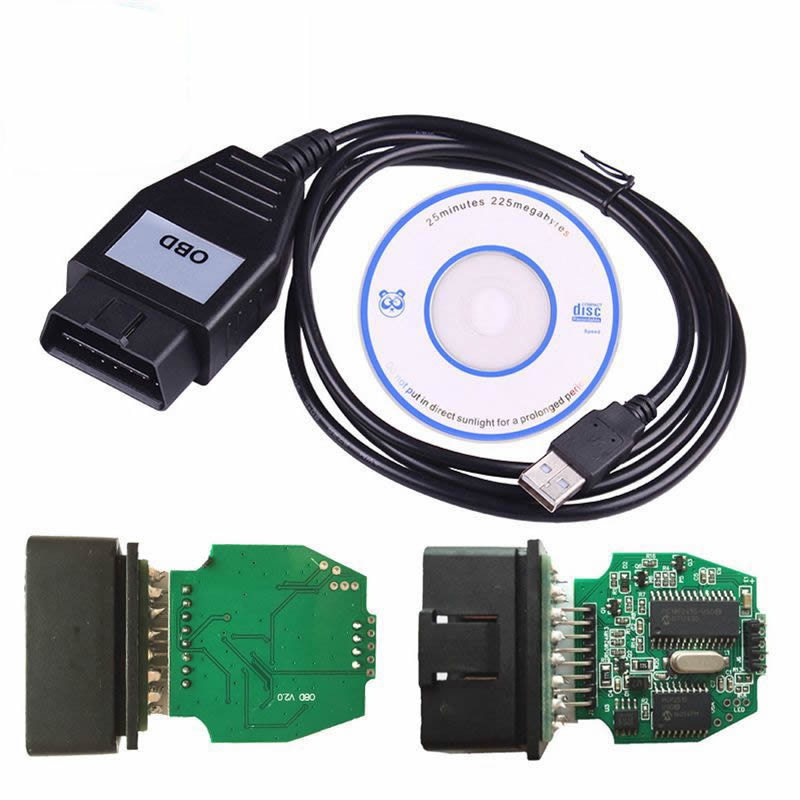 Product Details

Product's Reviews (0)
Professional for FoCOM MINI VCM Device USB Interface for mazda for Ford VCM OBD OBD2 Diagnostic Cable support multi-language
Description:
For Ford VCM OBD is professional device for ford vehicles,FOR Ford-VCM OBD has the most functions of for ford vcm ids,it is the mini version of for ford vcm ids.for Ford-VCM OBD works on for ford car by OBD2 port directly.
For Ford VCM OBD is diagnostic software for Ford vehicles. it is designed for ford,for mazda,and other few brand cars,really working very well with part cars.
For Ford VCM OBD is diagnostic programmer for Ford vehicles. It can connect to various electronic control units (ECUs) and display identification, read and clear fault code memory, display and record measured values and perform actuator tests,some key programmer,etc.
Advantage For VCM OBD:
Professional device for ford/for mazda vehicle
Green PCB Board,PIC18F2455&MCP2515 Chip
System Reuqirement:Windows XP ONLY(Close anti-virus program)
Connect:Working Via OBD2 Port
Easy Communication Automotive Vehicle Scan,powerful compat
Note:
Copy one, please do not connect internet and update.
Languages:
English/Germany/Czech/Hungary:Hungary - Magyar/Croatian (hrvatski jezik) /Danish/Polish/Turkish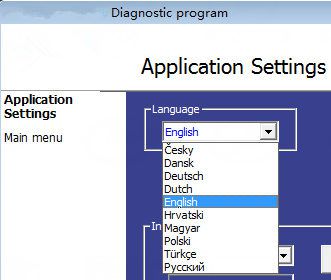 Function:
1.Support for wide range of ECUs and models
2.Easy connection via smart USB to OBD2 interface
3.Wide range of communication protocols and buses covered: 4.J1850 PWM, ISO, CAN
5.Automatic ECU recognition
6.Automatic vehicle scan
7.ECU Identification
8.Fault code (DTC) reading
9.Fault code clearing
10.Measured vaules / live data
11.Live data recording
12.Diagnostic protocol printing
13.Actuator tests
14.Control unit coding
15.PATS Immobilizer operations
16.Flash and serial memory programming
Vehiciles Coverage:
1.For Ford-VCM OBD is able to connect to control units on all For Ford vehicles.
2.ECU identification, fault code memory reading and clearing works on all control units.
3.Live data is available on all important ECUs in models such as for Mondeo, Focus, Fiesta and other.
4.Actuator tests and coding is available for most demanded control units.
Q & A :
Q: Is for Ford-VCM OBD compatible with for Ford Galaxy?
A: for Ford-VCM OBD is fully compatible with for Ford Galaxy Mk3 manufactured since 2006. For Galaxy Mk1 and Mk2 (1995-2000, 2000-2006) you will need also VAG diagnostic tool as these cars are made in cooperation with Volkswagen Group and do not use for Ford diagnostic protocols.
Q: Is for Ford-VCM OBD compatible with for Ford Ka 2009?
A: for Ford Ka (model year 2009 and later) is manufactured in cooperation with for Fiat. In fact this is for Fiat-based, so you need to use tools such as for Fiat Examiner to diagnose this vehicle.
Q: What 3rd party products can be used with
A: In order to obtain INCODE you need to fill in at least VIN code and OUTCODE, which means that tools such as for Ford IDS/VCM, MVP or AD100 will work.
Q: WAHT ISPATSCODE.COM? What is MSCAN ?
A: MSCAN is mid-speed CAN-BUS in for Ford vehicles used to interconnect body and infotainment control units
Q: What is bootloader?
A: Bootloader is part of firmware code in control unit used for re-flashing purposes (it does not get updated during flash update process).
Q: What is secondary bootloader (SBL) ?
A: Secondary bootloader is code uploaded by for Ford-VCM OBD to RAM of control unit. It is used for functions not supported by built-in bootloader.
Q: What means CART/DCL?
A: CART or DCL is communication bus used on pre-1996 for Ford models (Escort up to 2000). It is available through for Ford-specific data link connectors
Q: What means OUTCODE?
A: OUTCODE is challenge part of CODED PATS challenge-response authentication mechanism. It is 24bit hexadecimal number provided by a control unit. This number changes in time and is used by patscode.com service to calculate INCODE.
Q: Can For Ford-VCM OBD clear MIL light?
A: Yes, For Ford-VCM OBD is capable of clearing PCM fault code memory. Please note that all problems need to be fixed, otherwise MIL comes up immediately again.
Q: Can For Ford-VCM OBD clear airbag (RCM) light?
A: Yes, For Ford-VCM OBD is capable of clearing airbag fault code memory. Please note that all airbag related problems need to be fixed manually.
Q: Can I use patscode.com in connection with for Ford IDS (for Ford VCM)?
A: Yes, patscode can be used with both for Ford-VCM OBD and for Ford IDS.
Q: Does for Ford-VCM OBD work with ELM32x interface.
A: No, for Ford-VCM OBD requires proprietary interface because ELM32x-style interfaces do not support all protocols and pinouts to perform full diagnosis.
Package List:
1 x OBD interface
1 x CD
PS:If CD damaged or unreadable ,please feel free to contact us send you download weblink.
PCB Board Display: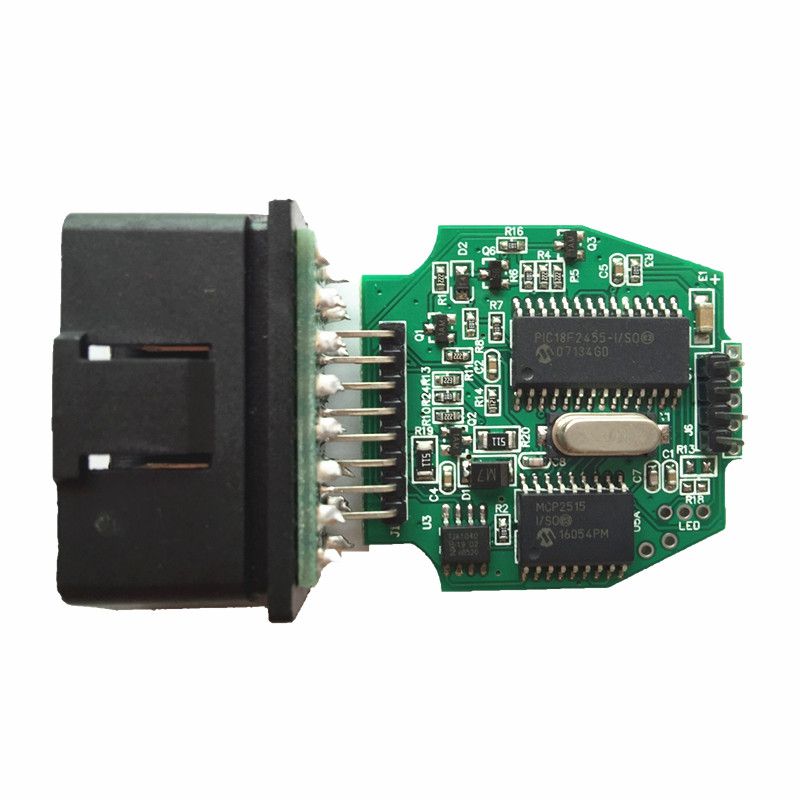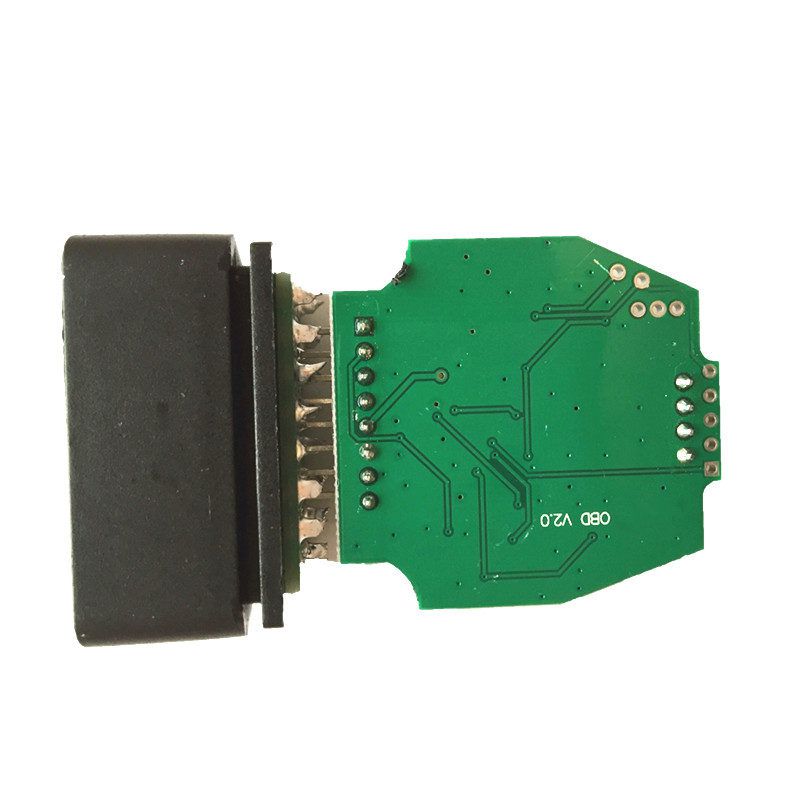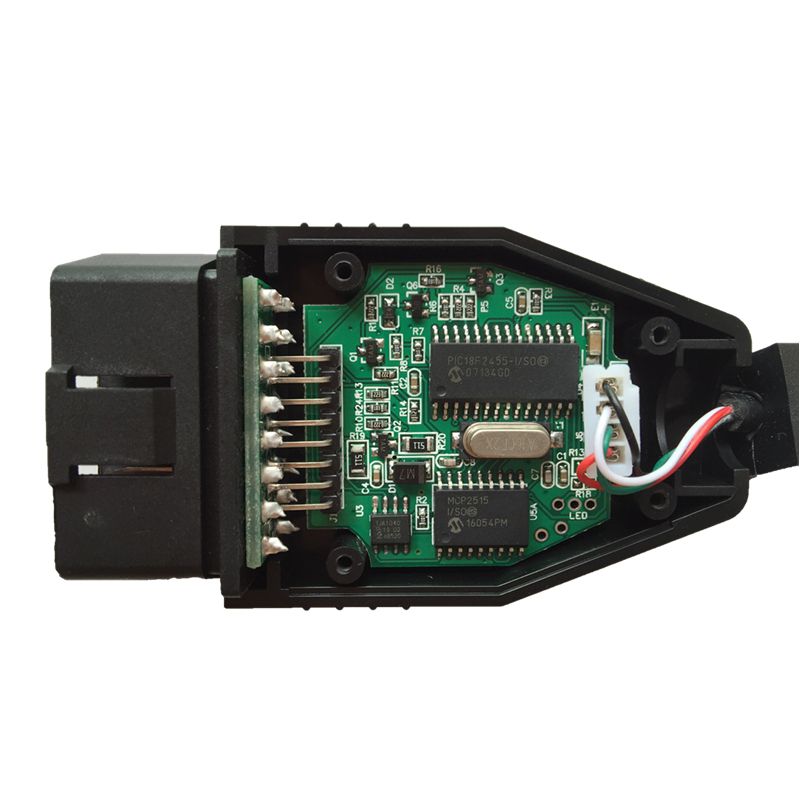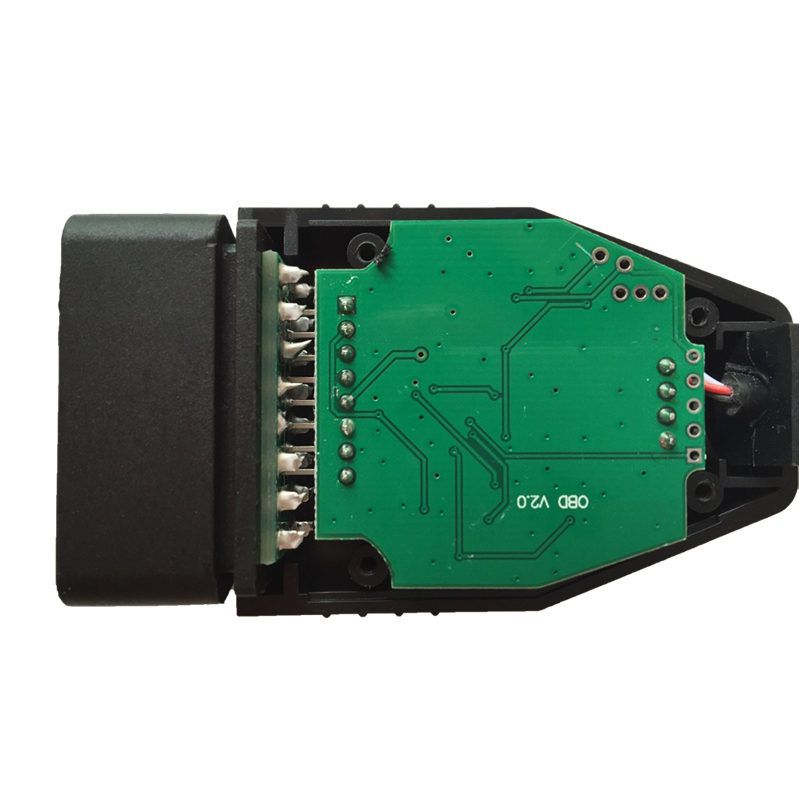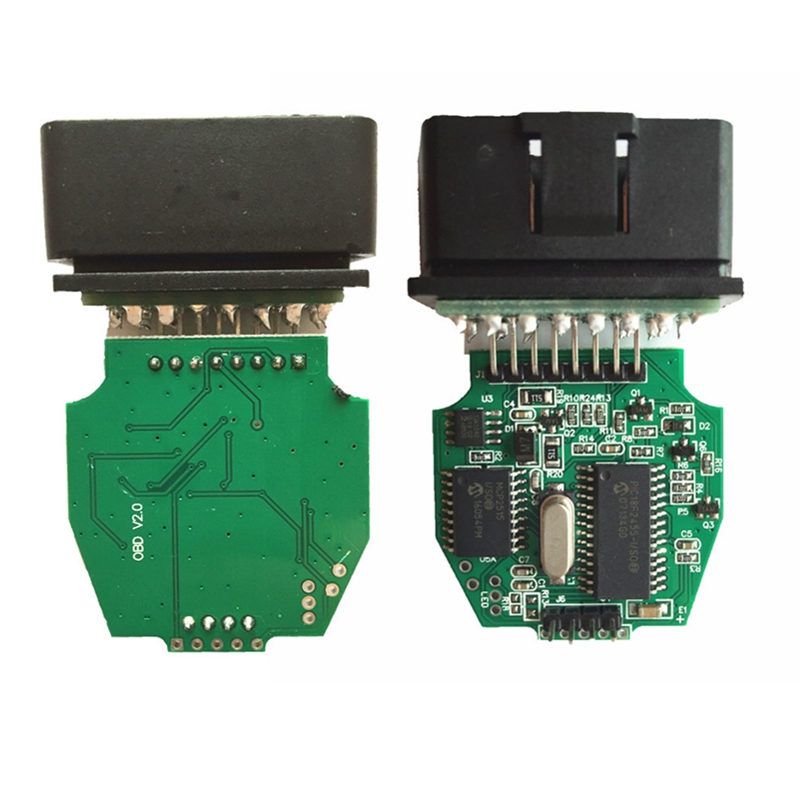 Software Display: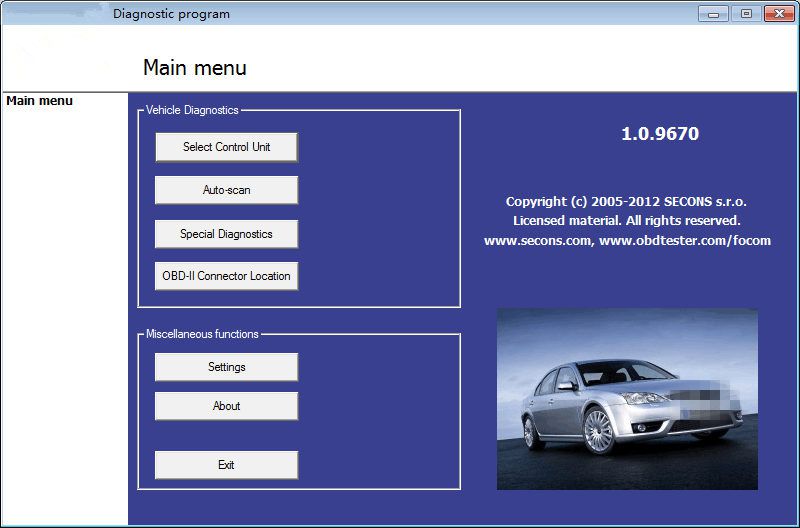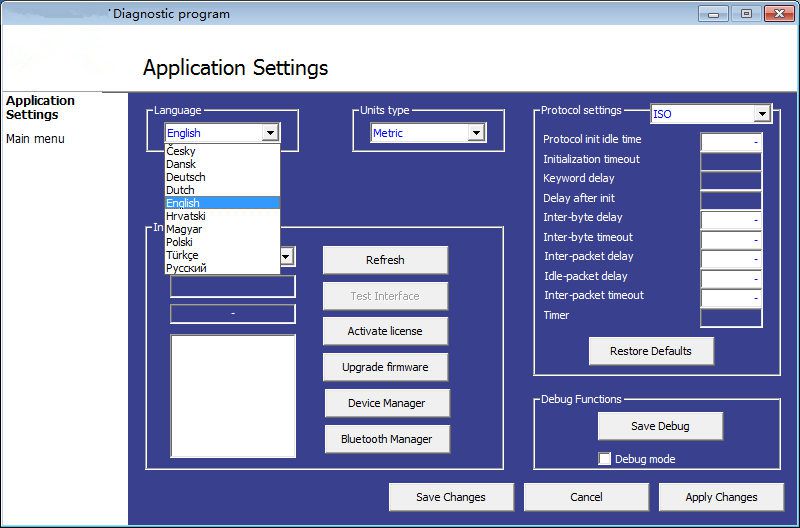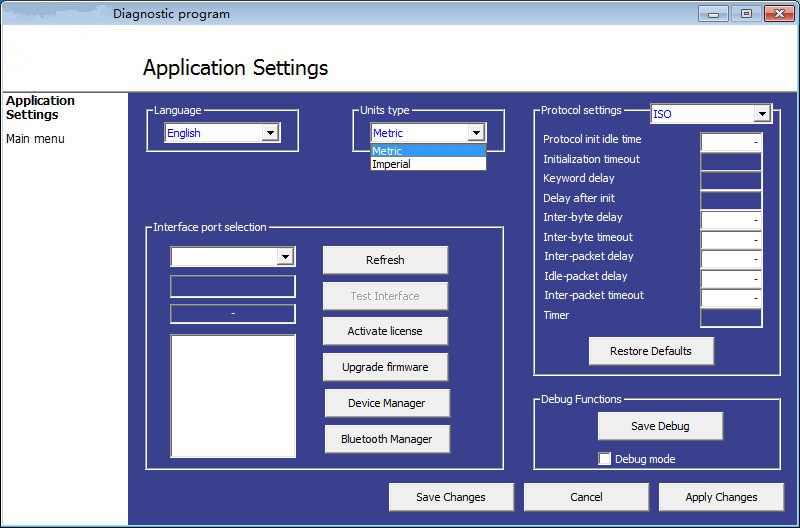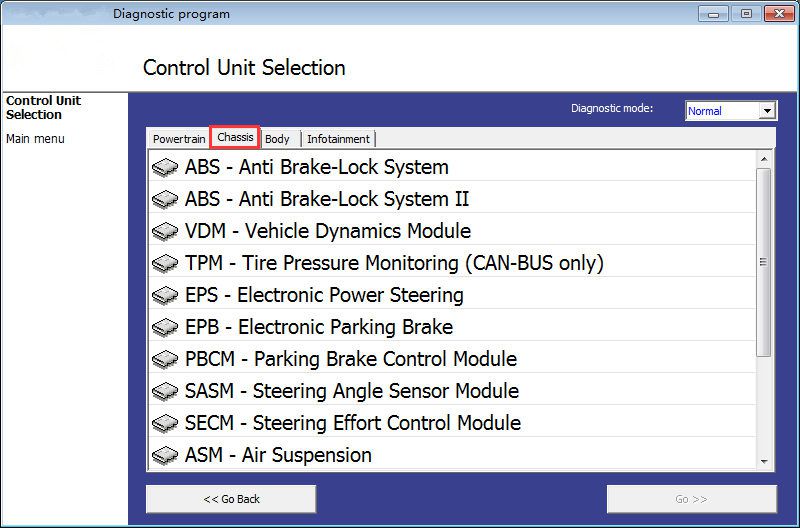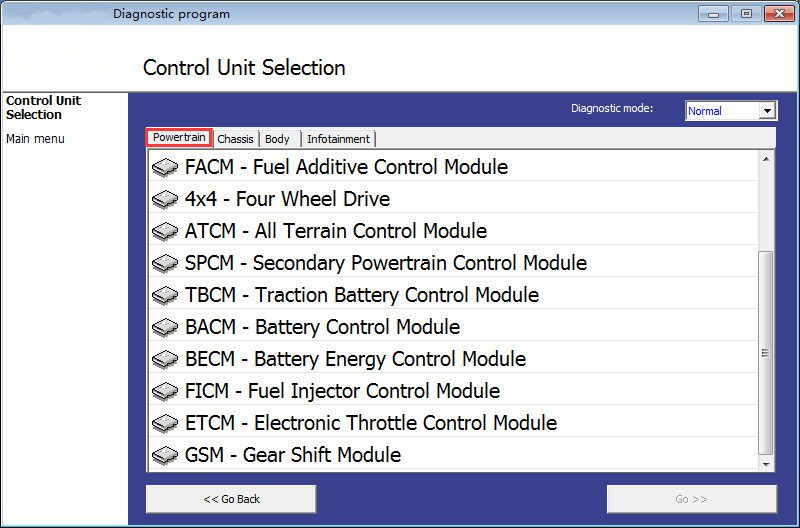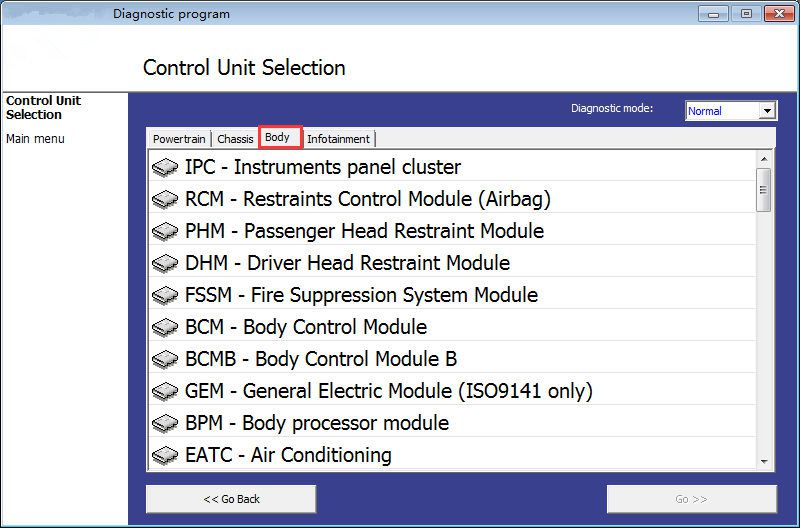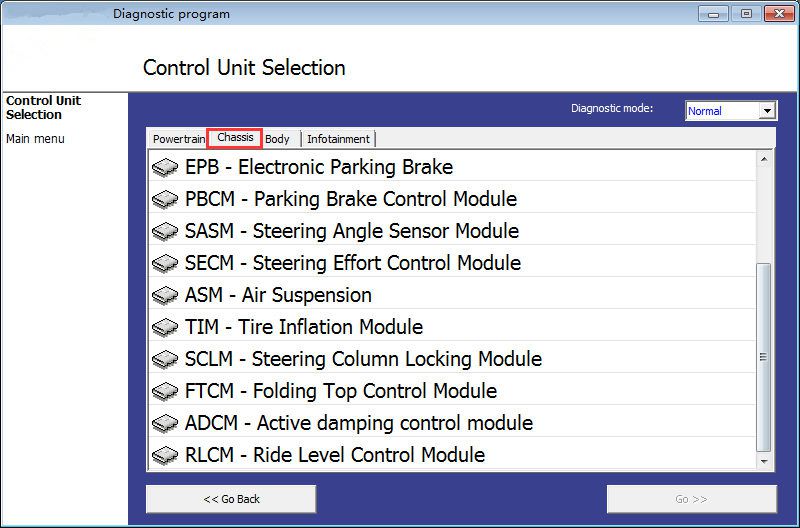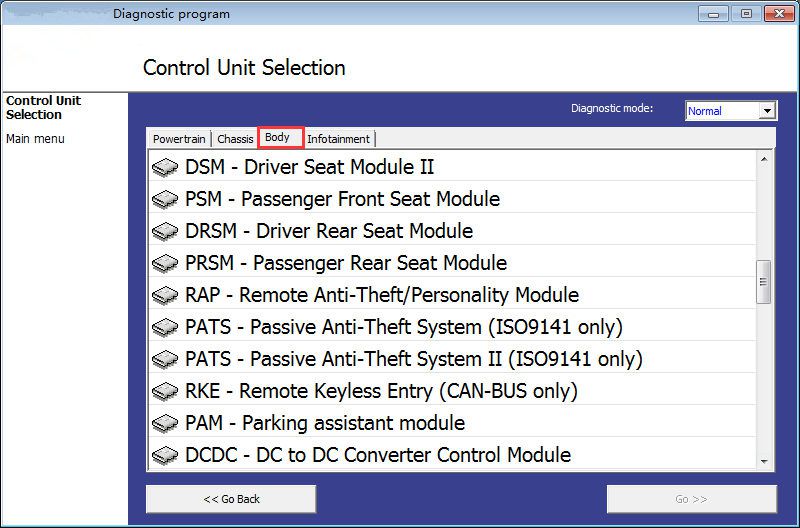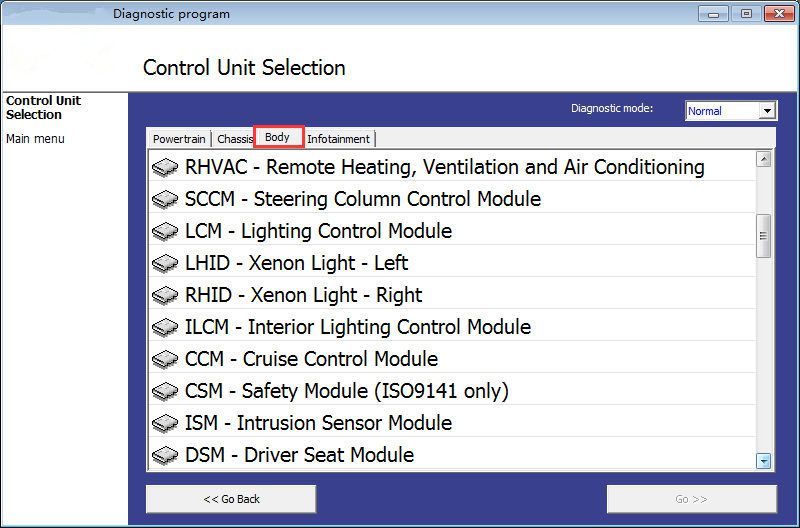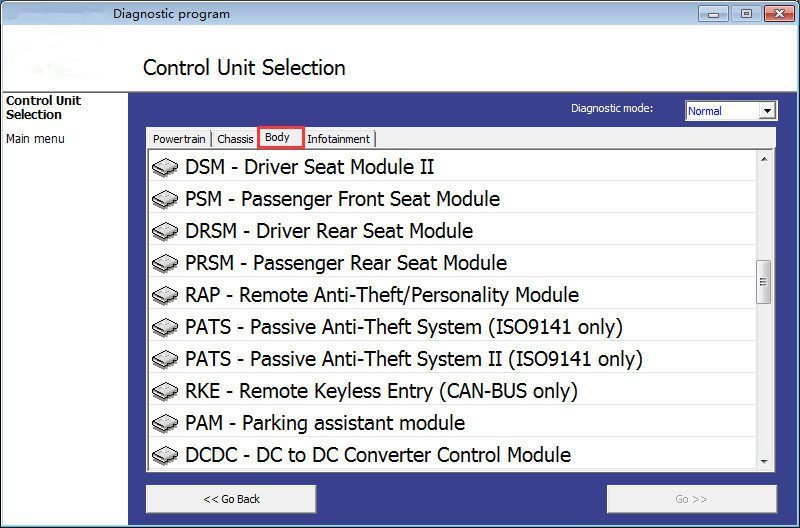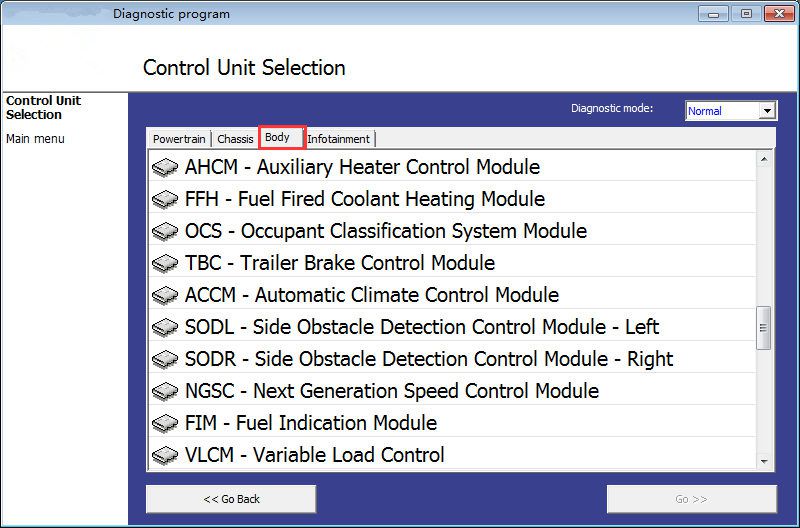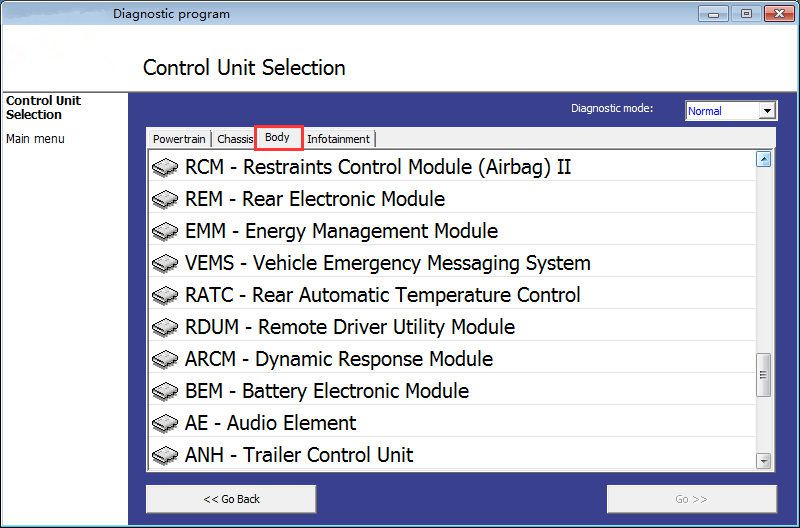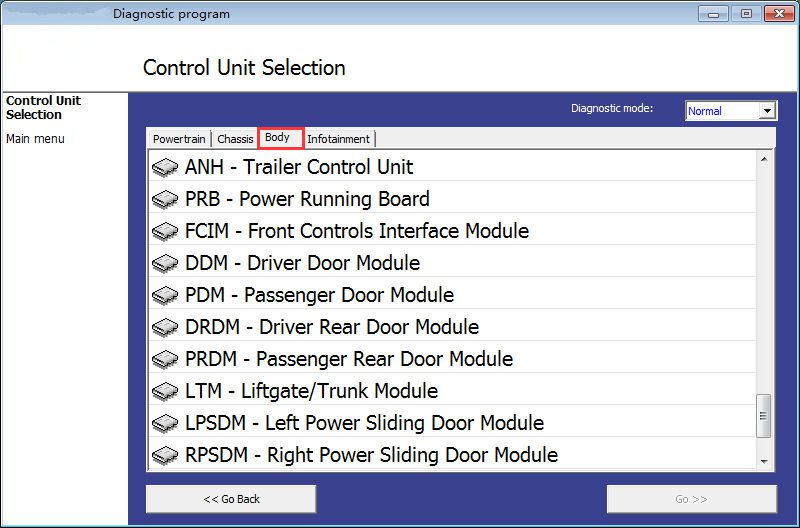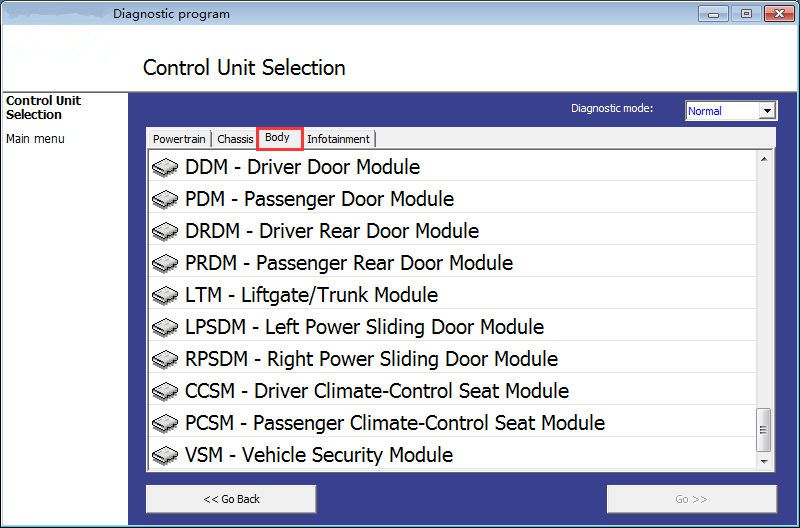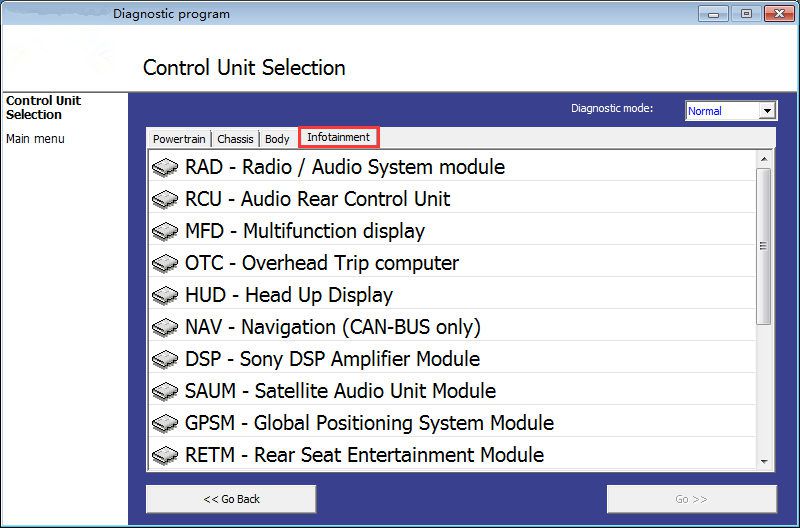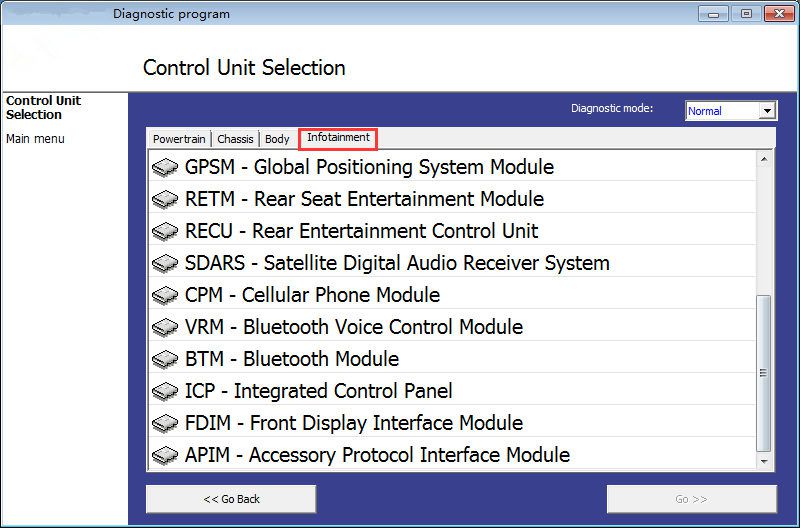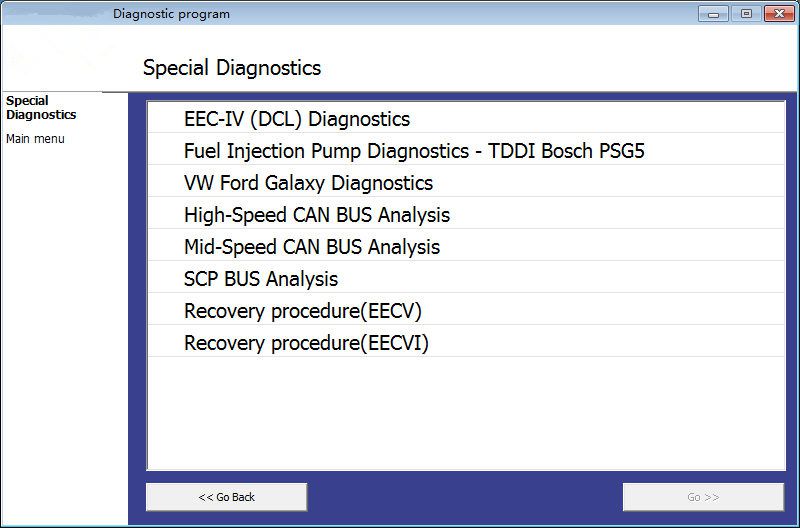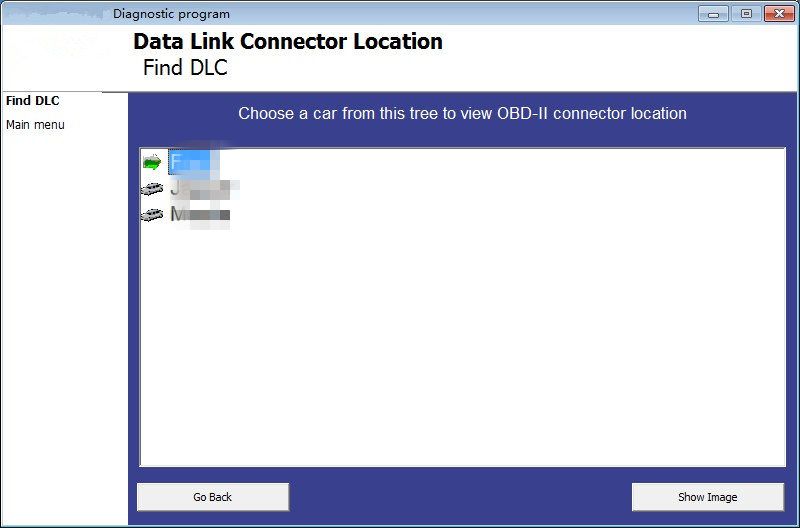 ​