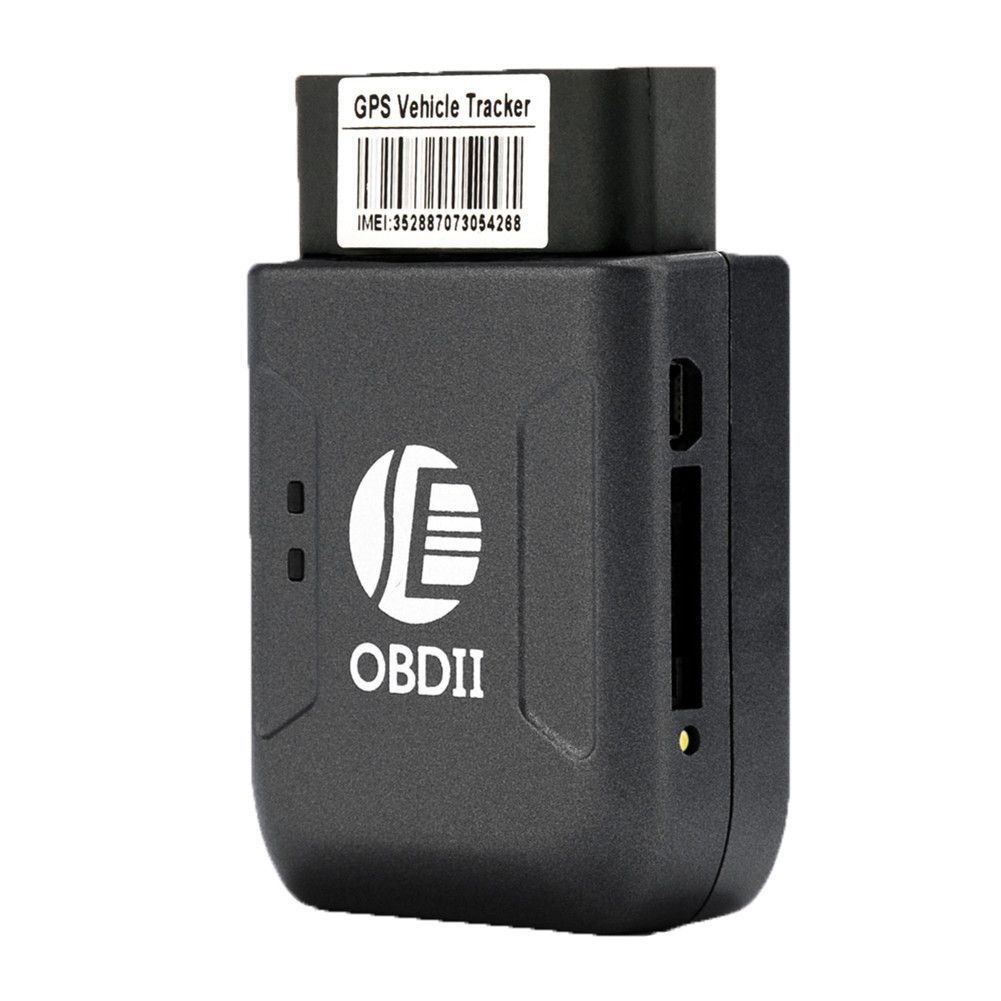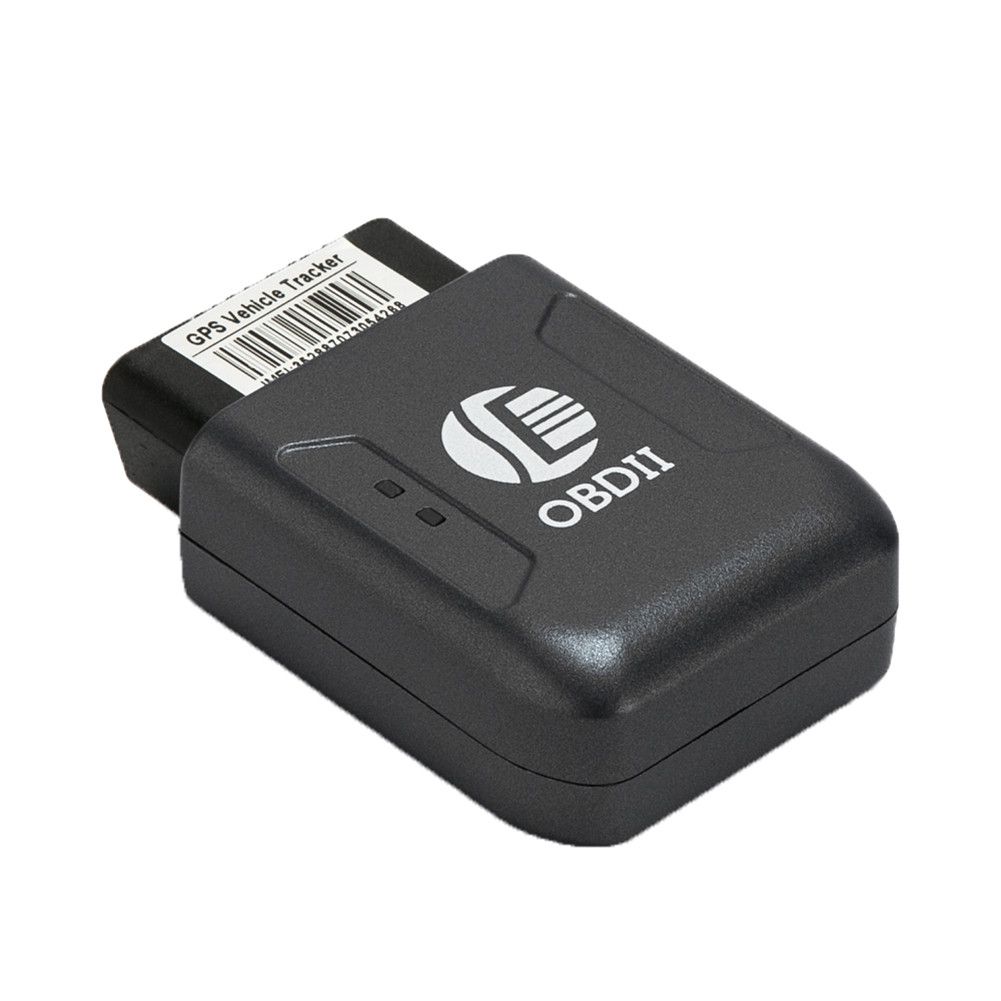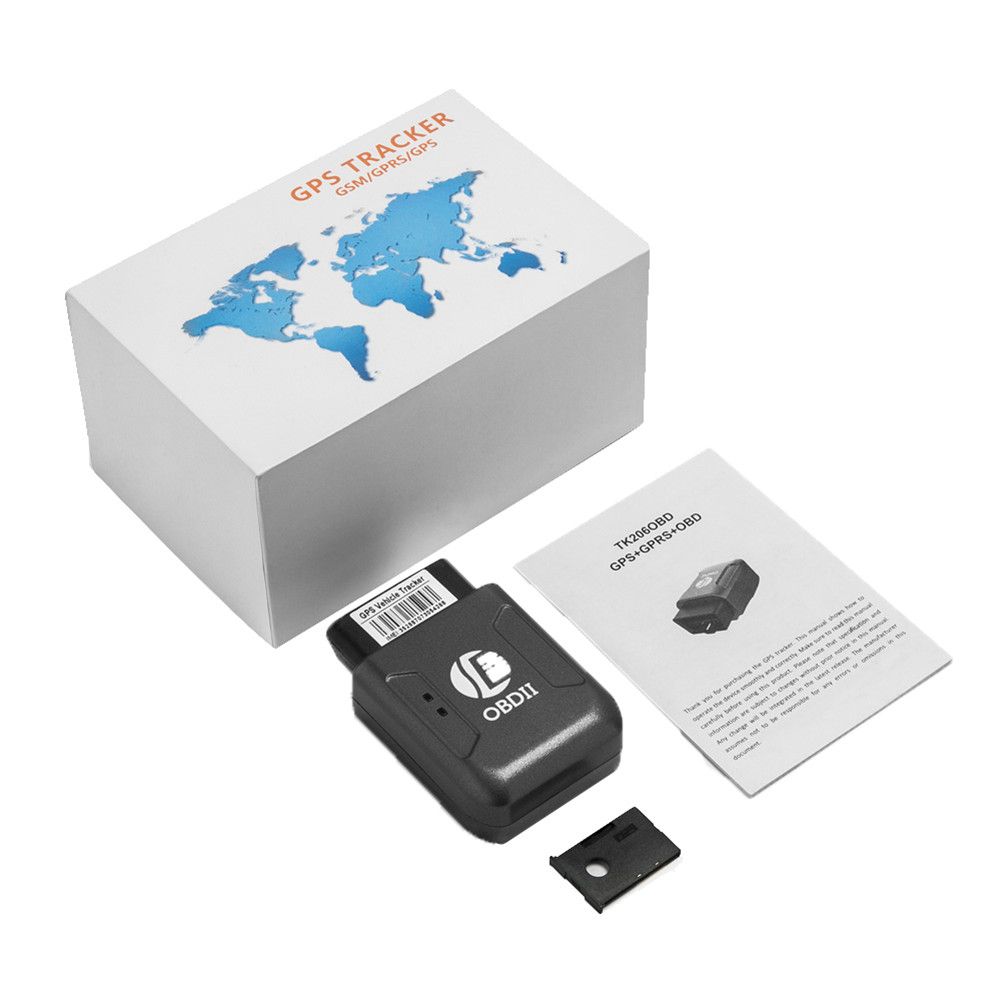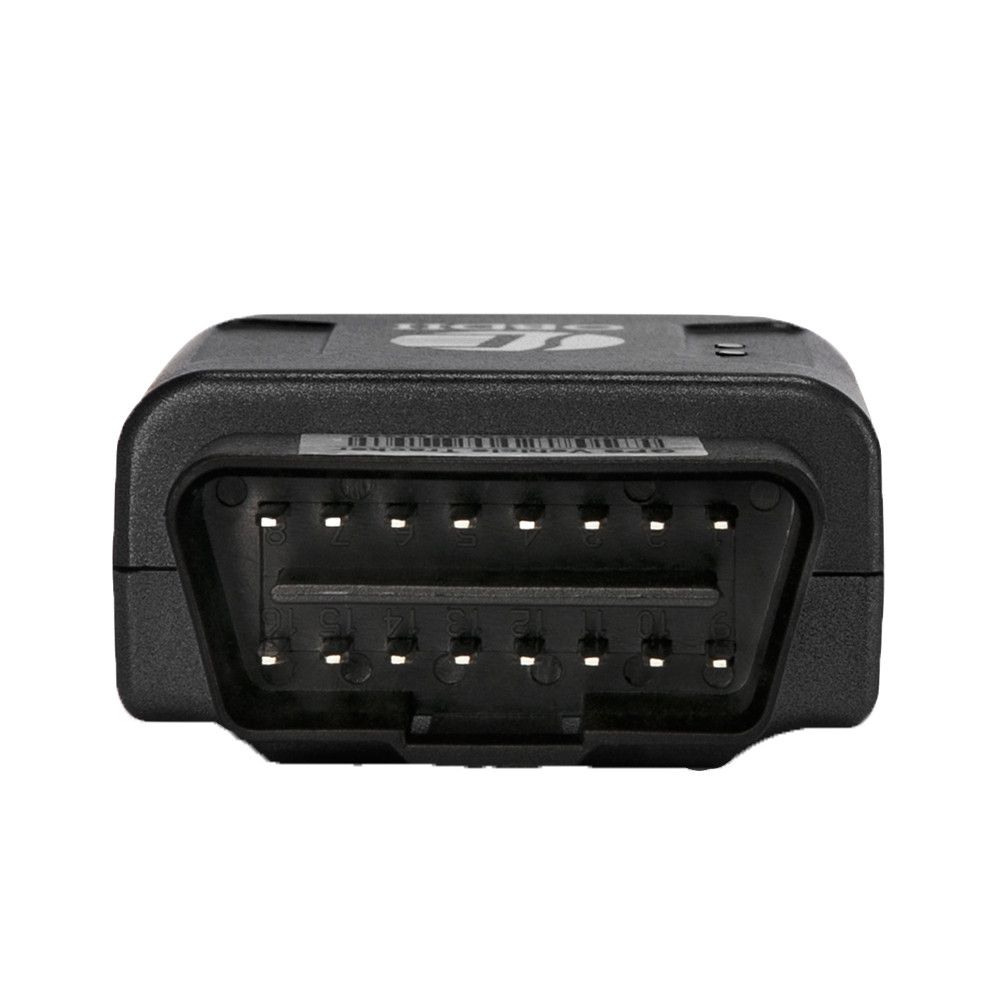 Mini OBD2 GPS Vehicle Tracker GPS Tracker TK206 OBD Car Tracking Device For Vehicles Tracking Cars GPS tracker Accessories
High Quality GPS Tracker TK206 OBD Car Tracking Device For Vehicles Tracking Cars GPS tracker Accessories
Shipping:

Airmail Post


Estimated delivery time:

7-45

working days.

See details?

Returns:

Return for refund within 30 days, buyer pays return shipping.

Read details ?

Support: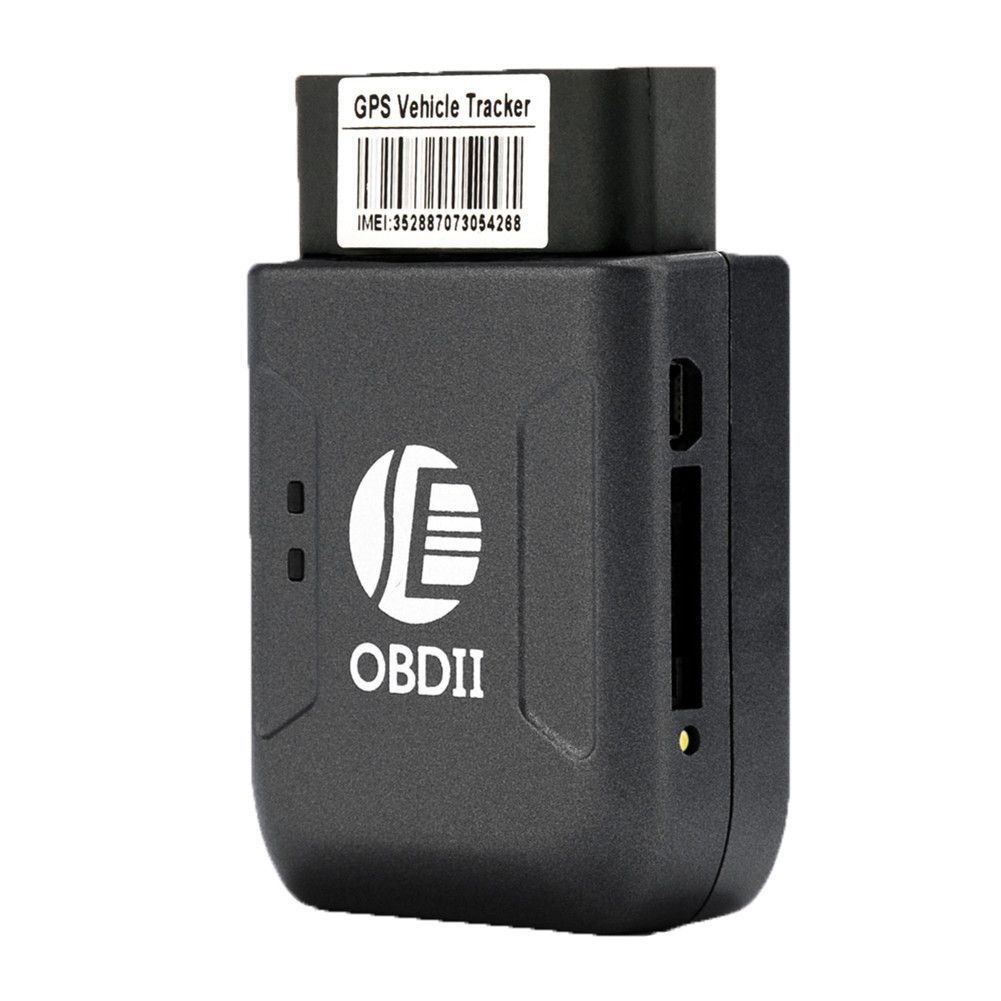 Product Details

Product's Reviews (0)
Mini OBD2 GPS Vehicle Tracker GPS Tracker TK206 OBD Car Tracking Device For Vehicles Tracking Cars GPS tracker Accessories
Technical Parameters:
1. GSM band: 850/900/1800 / 1900MHz
2. GPRS: Class12, IP
3. Operating voltage: 9-50V DC
4. Operating current: ≈22mA (12vDC)
5. Operating current: ≈ 12mA (24vDC)
6. GPS positioning time: cold start ≈ 38s (Open sky) warm start ≈ 32s Hot start ≈2s (Open sky)
7. GPS positioning accuracy: 10m (2D RM)
8. Working environment temperature: -20 ℃ ~ +70 ℃
9. Working environment humidity: 20% ~ 80% RH
10. Terminal status indicator
(1) behind the yellow-green LED (GPS signal status)
When the GPS is not positioned, this yellow-green LED is lit. This yellow-green LED flashes when GPS is positioned.
(2) Front blue LED (GSM signal status)
When the GSM signal is normal, this blue LED is lit. No blue signal, this blue LED lights.
GSM signal is normal when the flash (0.2 seconds / 2 seconds), no signal long bright;
(3) power indicator, then external long; off the external power supply goes out.
11. GSM card installation method
(1) Preparation before installation
Product inspection, open the box, check the terminal model is correct, accessories are complete, or please contact your dealer;
SIM card selection, the terminal needs to insert a GSM SIM card, GSM card selection, please refer to the views of dealers;
GSM installation, with a toothpick or tweezers hold down the GSM card slot switch (yellow button), press and hold will pop up the GSM card slot, the card slot out of the GSM card into the card slot shape (metal face up), and then Replace the installed GSM card slot. (As shown below)
Undefined
At this time can be connected to an external 9-50V power supply
12. Terminal working status
Power on: the terminal is connected to the implementation for automatic start. The yellow-green GPS indicator is on (indicates that GPS is positioned) and the blue GSM indicator is on (SIM is working). And the terminal will upload the current position information to the service platform every time (default 10S). When the vehicle is in the quiescent state for a long time, the terminal will automatically enter the power saving mode and start the static drift suppression mechanism to effectively control the GPS static drift data Problem, so that the terminal works in more power-saving mode, more intelligent with more accurate track.
Note:
1. Terminal GSM card should not be installed;
2. Terminal GSM card need to open GPRS function, and to ensure that the terminal GSM card charges;
3. If your GSM has been asked to enter the PIN code, please refer to your phone user manual will turn on the input PIN code function off