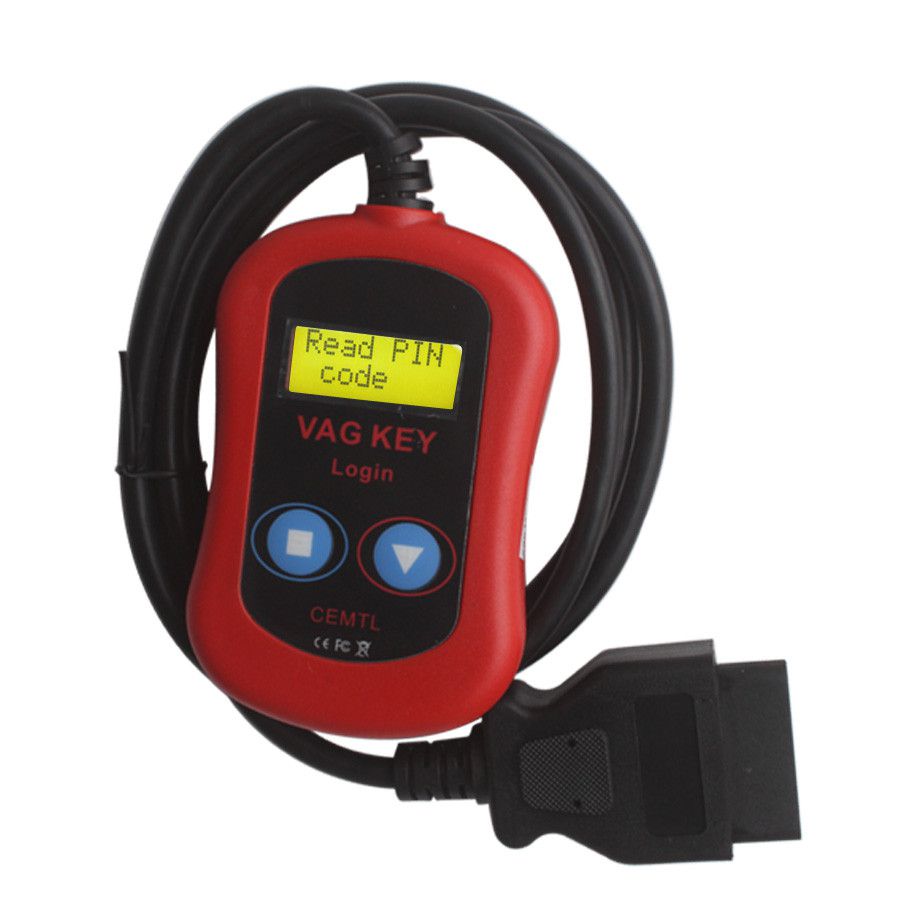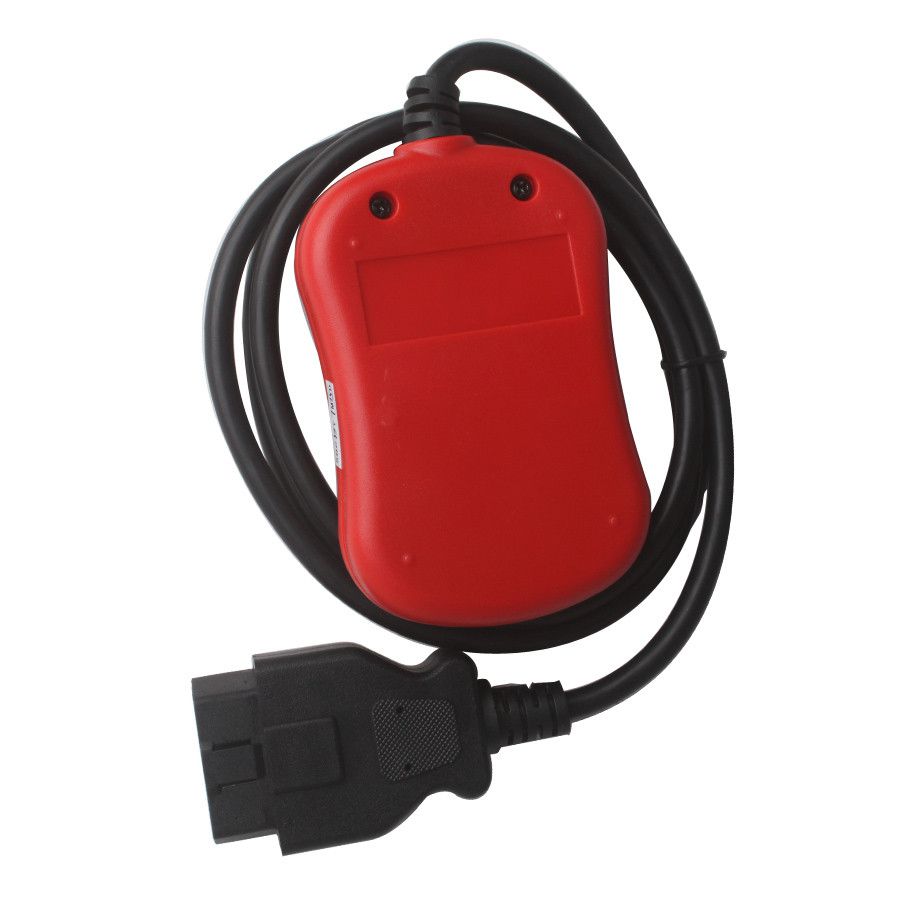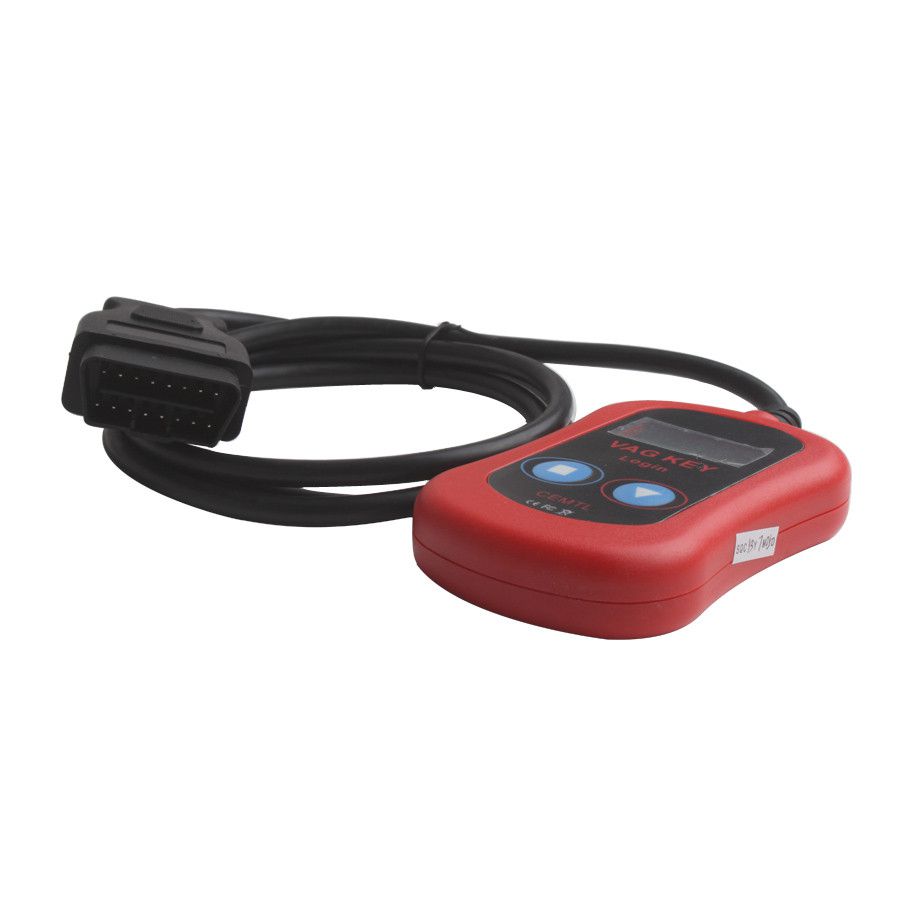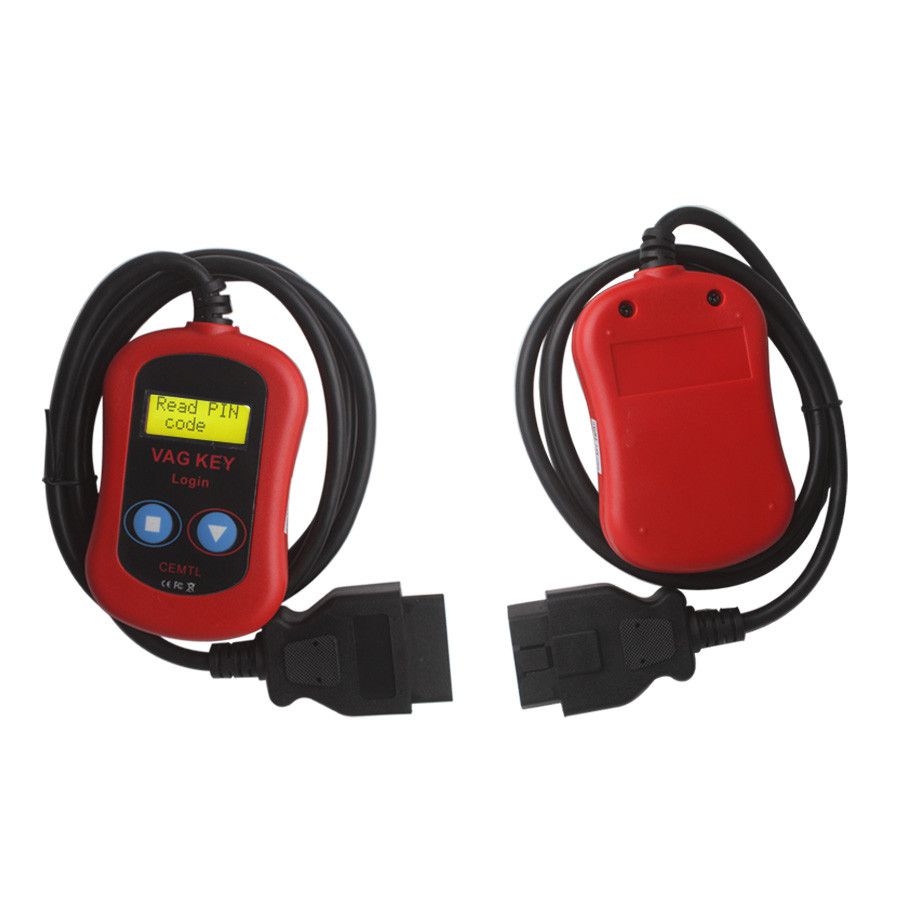 V-A-G Key Login
New V-A-G Key Login help you easily extract security code (PIN code) and programming of keys for vehicles from V-A-G – Volkswagen, Audi, Seat, Skoda, Porsche Cayenne, Bentley Continental.
Shipping:




Returns:

Return for refund within 30 days, buyer pays return shipping.

Read details ?

Support: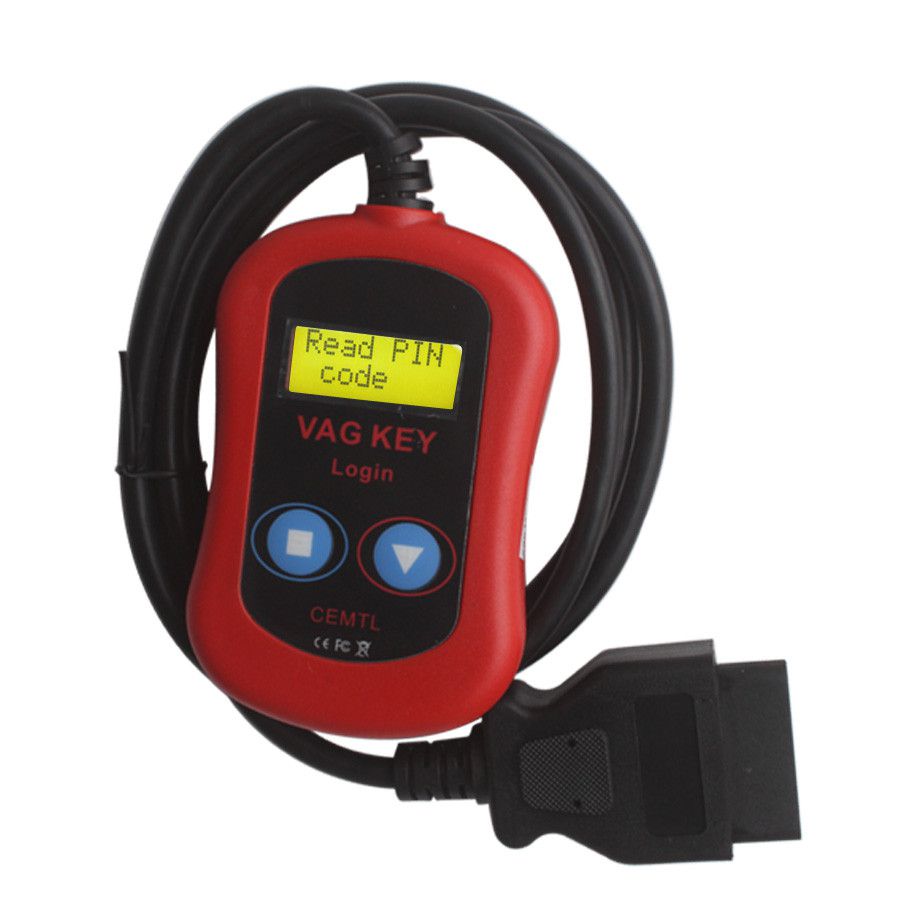 Product Details

Product's Reviews (17)
New V-A-G Key Login


Device covers latest version of immobilizer systems. All needed for you is to connect device to
OBDII
connector of the car. Device automatically detects type of vehicle and displaying PIN code. You car reach PIN code of vehciles like
Audi
Q7,
VW
Tiguan ... idependent when is produced. Year 2008 is covered too! DEVICE is intended for locksmith workshops, auto services, auto houses.
Device can help in all cases when it need to add blank keys (or transponders) to V-A-G Group vehicles – Volkswagen,
Audi
,
Seat
,
Skoda
, Porsche Cayenne, Bentley Continental
Device can perform easy following functions:
1. Read PIN code (included coverage of EDC16/MED9/EDC17/MED17)
2. Programming of keys/transponders – 1,2,3 or 4
Covered vehicles for PIN Code reading:
Audi A3/S3 All years
Audi A4/S4/RS4 All up to 2004
Audi A6/S6/RS6 All up to 2004
Audi A8/S8 immobox -1999
Audi A8/S8 2002 up to now
Audi Allroad all years
Audi TT 2001 up to now all years
Audi A3/S3 all years
Audi A4/S4/RS4 All up to 2004
Audi A6/S6/RS6 All up to 2004
Audi A8/S8 immobox -1999
Audi A8/S8 2002 up to now
Audi Allroad all years
Audi TT 2001 up to now
Audi Q7 all years
Seat Alhambra all years
Seat Altea all years
Seat Altea XL all years
Seat Arosa all years
Seat Ibiza VDO up to 2007
Seat Leon all years
Seat Toledo all years
Skoda
Octavia II all years
Skoda Scout all years
Skoda Praktik all diesel vehicles and all benzin FSI vehicles
Skoda Roomster all diesel vehicles and all benzin FSI vehicles
Skoda Fabia - A 2007+ up to now (all diesel vehicles and all benzin FSI vehicles)
Skoda Fabia - B up to 2006
Skoda Superb all years
VW EOS all years
VW Tiguan all years
VW Individual all years
VW Golf 4 all years
VW Golf 5 all years
VW Cross Golf all years
VW Jetta all years
VW Multivan/T5 all years
VW Crafter all years
VW Passat B4 all years
VW Passat B5 all years
VW Passat B6 - BOSCH all years
VW Phaeton all years
VW Polo A 2007+ up to now (all diesel vehicles and all benzin FSI vehicles)
VW Polo B 2007+ up to now (all diesel vehicles and all benzin FSI vehicles)
VW LT 2000+
VW Touareg all years
VW Touaran all years
VW Beetle 2001+
Bentley Continental all years
Porsche Cayenne all years (EXCEPT Siemens VDO)
Covered vehicles for Key learning:
Audi A2 all years
Audi A3/S3 All up to 2007
Audi A4/S4/RS4 All up to 2004
Audi A6/S6/RS6 All up to 2004
Audi A8/S8 immobox -1999
Audi A8/S8 2002 up to 2007
Audi Allroad All up to 2004
Audi TT 2001 up to 2007
Seat Alhambra all years
Seat Altea All up to 09.2006
Seat Altea XL All up to 09.2006
Seat Arosa all years
Seat Ibiza VDO up to 2007
Seat Leon All up to 09.2006
Seat Toledo All up to 09.2006
Skoda Octavia II All up to 09.2006
Skoda Scout All up to 09.2006
Skoda Praktik all diesel vehicles and all benzin FSI vehicles
Skoda Roomster all diesel vehicles and all benzin FSI vehicles
Skoda Fabia - A 2007+ up to now (all diesel vehicles and all benzin FSI vehicles)
Skoda Fabia - B up to 2006
Skoda Superb all years
VW Caddy All up to 09.2006
VW EOS All up to 09.2006
VW Individual All up to 09.2006
VW Golf 4 all years
VW Golf 5 All up to 09.2006
VW Cross Golf All up to 09.2006
VW Jetta All up to 09.2006
VW Multivan/T5 all years
VW Passat B4 all years
VW Passat B5 all years
VW LT 2000+
VW Touareg Up to 2007
VW Touaran All up to 09.2006
VW Beetle 2001+

Package including:

1pc x New V-A-G Key Login